High Quality Plaster Repair Brooklyn
Quality Brooklyn plaster restoration can bring back the beauty of a historic building in the Brooklyn, New York City, area, and repair damage from water leaks as well as from pests, mold, or flooding. Repairing plaster can also restore the original color of walls and ceilings so they look vintage, but not yellowed, dingy, or otherwise unsightly.
If your home, apartment, or NYC office building has a plaster ceiling, you want to ensure you keep it in good repair so that you maintain the historic look and value of the building, and avoid cracks as well as a potential ceiling collapse. Old and damaged plaster crown molding in Brooklyn area structures can also detract from the overall look and value of a home or office, while restoration can make that molding stand out and look visually stunning once again.

Call Us (929) 265-5425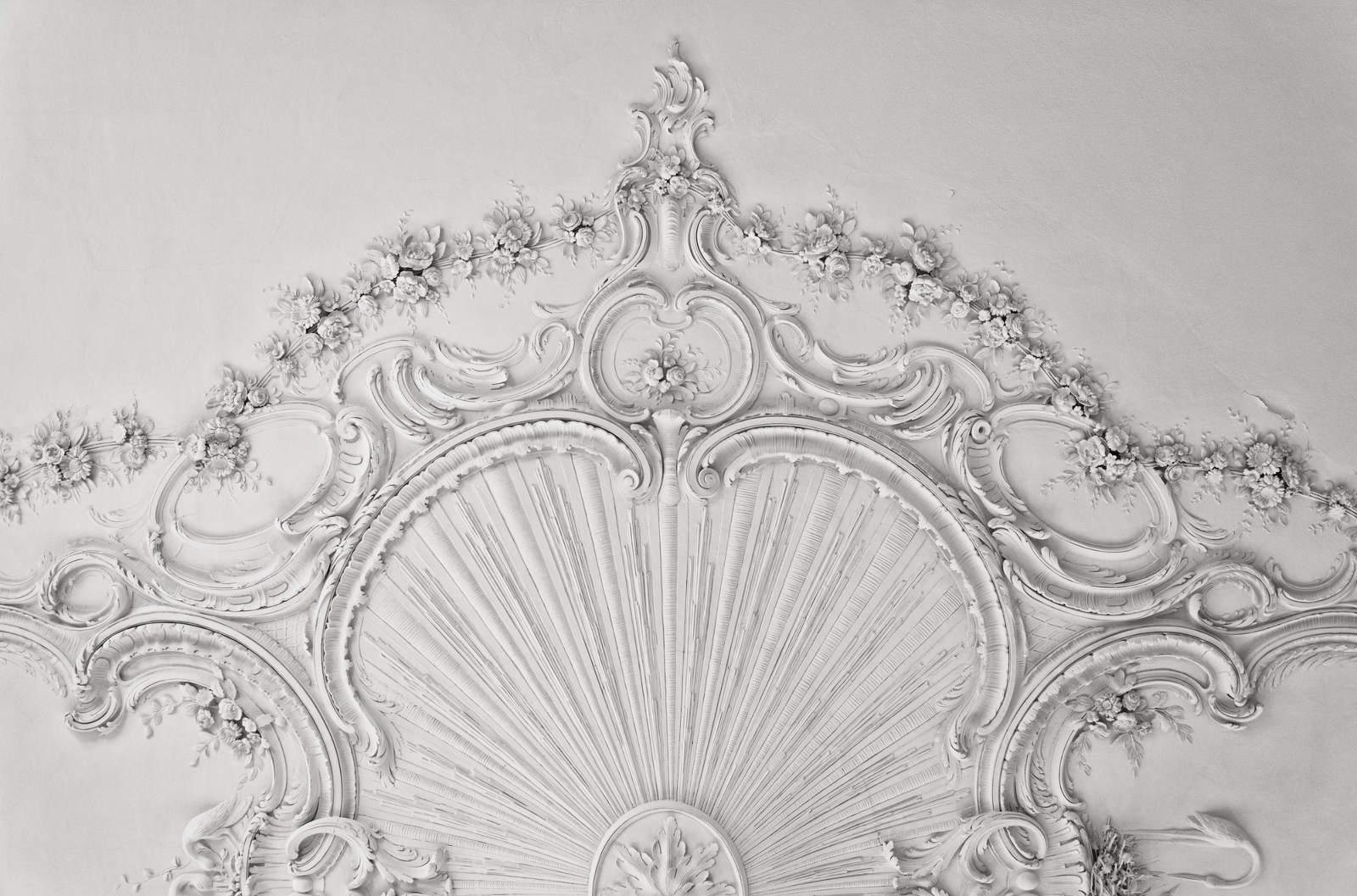 Why Leave Plaster Ceiling Repair to the Pros?
Repairing plaster is not like patching drywall, where you can easily cover cracks, holes, and other damage with tape, putty, and fillers, and then paint over your repair work. Quality plaster repair for Brooklyn buildings is part art and part science; you need to mix the plaster so that it will match the original material used for the ceiling, and then apply it over a cracked or damaged area with the same techniques used when the ceiling or molding was first installed. This will ensure the new plaster blends easily with the old, and the repair job is not noticeable.
In some cases, repairing plaster crown molding and ceilings actually involves making the crack or chip in the plaster bigger, so that the new plaster has something to adhere to when applied. Trying to widen or deepen a chip or crack on your own can actually ruin the appearance and even the value of a plaster ceiling or that beautiful crown molding, which is why you want to leave this job to a professional with the right training and experience in Brooklyn plaster restoration.

About Us
Why "How to Repair Plaster Ceiling" Videos and Tutorials Aren't Enough
If your home or office building has crown moldings or ceilings that have suffered cracks or water damage, you might assume you can watch a few "how to repair plaster ceiling" videos online and learn enough to tackle those repairs on your own. This might be true for very minor cracks or other such damage, or if you're not overly concerned with the appearance of that patched area after your repairs are finished.
However, to truly restore the original look of plaster ceilings and crown molding in NYC and Brooklyn, and especially if that plaster has an intricate design or painted details, you want to hire a professional plasterer with experience in actual restoration work. As with restoring artwork, restoring aged plaster involves more than just covering over a crack or water damage with new plaster and then adding a coat of paint; different techniques might be used for different forms of plaster, and various tools will ensure the new plaster is molded and shaped to perfectly match the old. These are not techniques that can be taught with a quick online tutorial!
How To Choose The Right Plaster Restoration Company Near You
Never rely on a general contractor to manage your crown molding or plaster ceiling repair. Even a home restoration expert with years of experience in cleaning and restoring a home or office after a flood or pest infestation may not be qualified to properly restore aged plaster ceiling, walls, and crown molding. The right restoration expert will have training in true plaster mix and application, and especially in the types of plaster that was used for historic buildings that are very common in Brooklyn and its surrounding areas.
Proper repair and restoration of older plaster may even require several visits, as patching materials need time to dry between applications. A restoration expert will want to check their work throughout the process, to ensure your plaster repair for a Brooklyn building ceiling or crown molding maintains its true, authentic look.
A general contractor may not know to return to your building or home, again and again, ensuring their work is done properly. To avoid a shoddy repair job that will be easily noticed, and which might not restore the value or appearance of your home or office, only rely on plastering companies in the Brooklyn area with the right training and know-how, and the patience, to ensure this work is done to perfection.

Areas We Servce
"My house was built in the early 1900's and so it has a lot of the original plaster walls with wood lath and finding a plastering company that can repair these was very hard until I came across Bestwall Plastering, I made an appointment with them and from the moment they walked in I knew they were experienced professional craftsmen, they explained the process to me and without hesitation I said yes I wanted them. I am very happy with the finished walls and even more happy I found Bestwall Plastering. I cannot stop telling people about the good work they done."
Gina Lettie
"I had plaster molding that needed repair, I searched for a company whom does this work and came across Bestwall Plastering, I contacted them, they came and looked at the molding, gave me a price, within a week they were back installed the replacement molding, and now my ceiling looks like there was never any damage. Bestwall Plastering is a professional experienced company."
Greg Walstein