Plaster Restoration Service Areas in NYC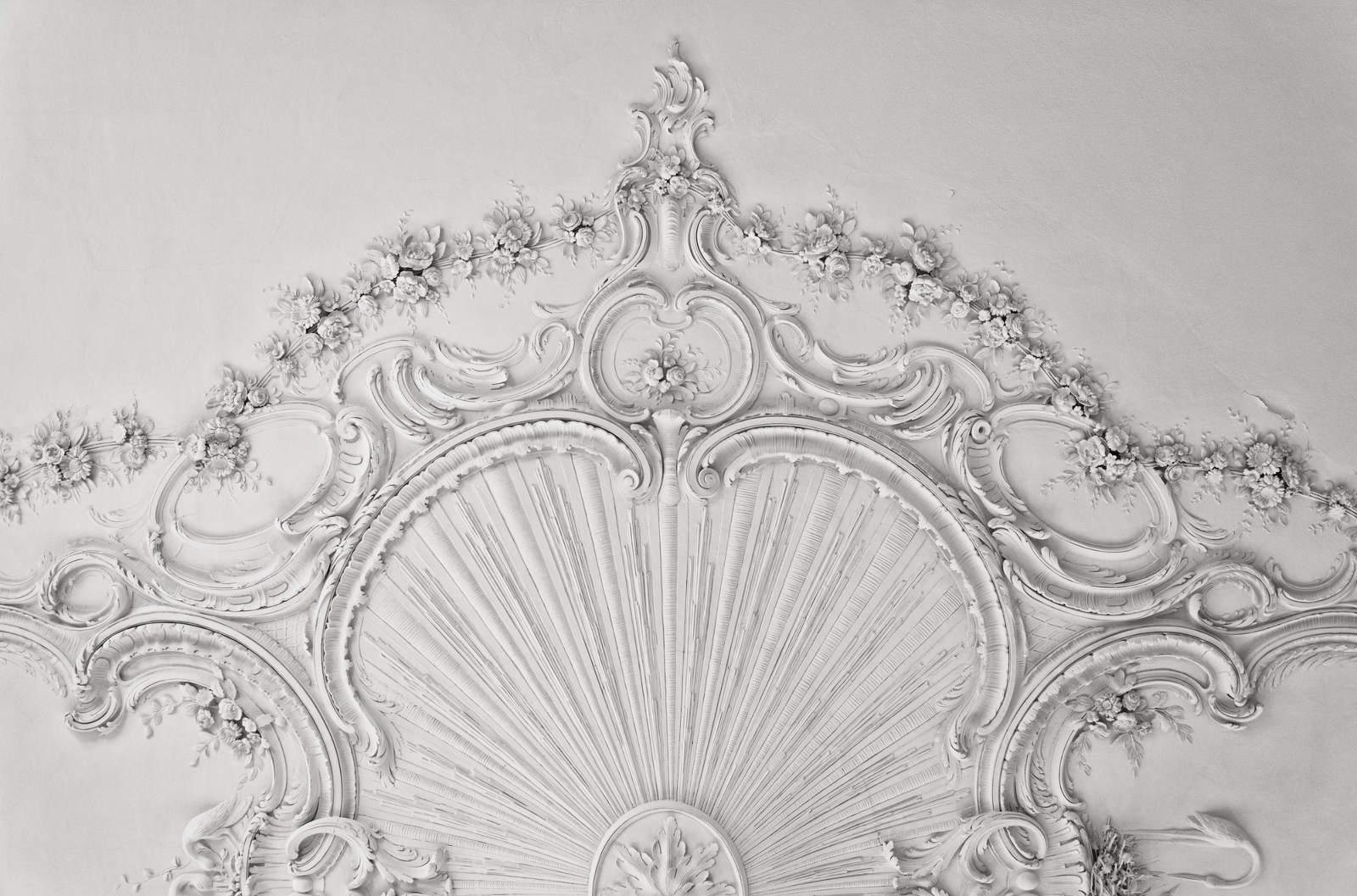 Best Plastering Companies Near Brooklyn
Along with its famed Coney Island amusement park, Brooklyn is also known for its many historic buildings and prewar structures. For plaster repair in NYC with true European craftsmanship, and expert repairs that last, call the company that specializes in renovating plaster ceilings and crown moldings in Brooklyn.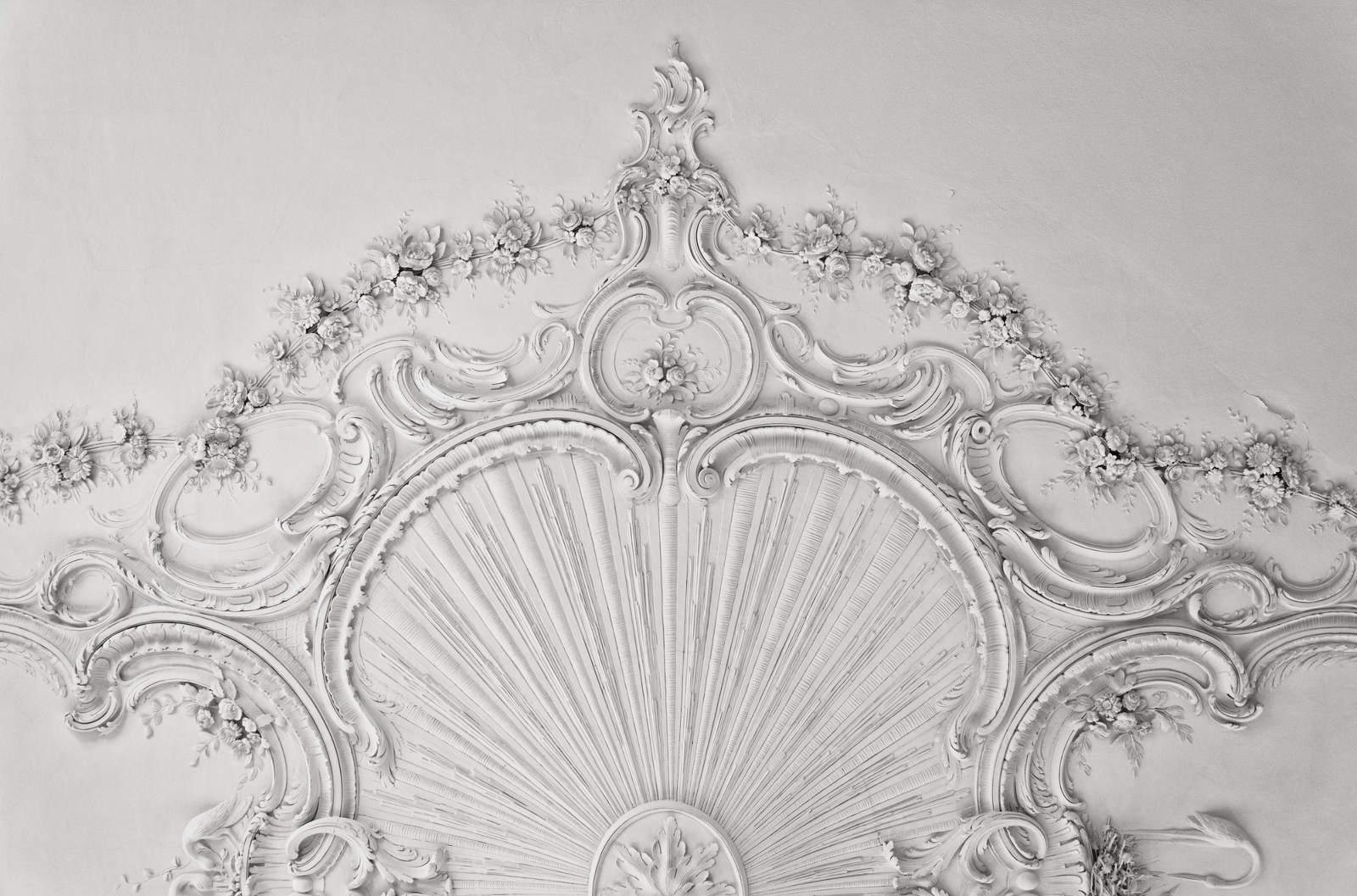 How to Repair a Plaster Ceiling in Queens
Sed ut perspiciatis unde omnis iste natus error sit totam voluptatem accusantium doloremque laudantium, totam rem aperiam, eaque ipsa quae ab illo inventore
Buildings located in the Sunnyside Gardens of Queens, where many movies and television shows have been filmed, are known for their old-world charm, including plaster crown moldings and ceilings. To ensure those buildings retain their appearance and their value, get in touch with us for plaster repairs and renovations.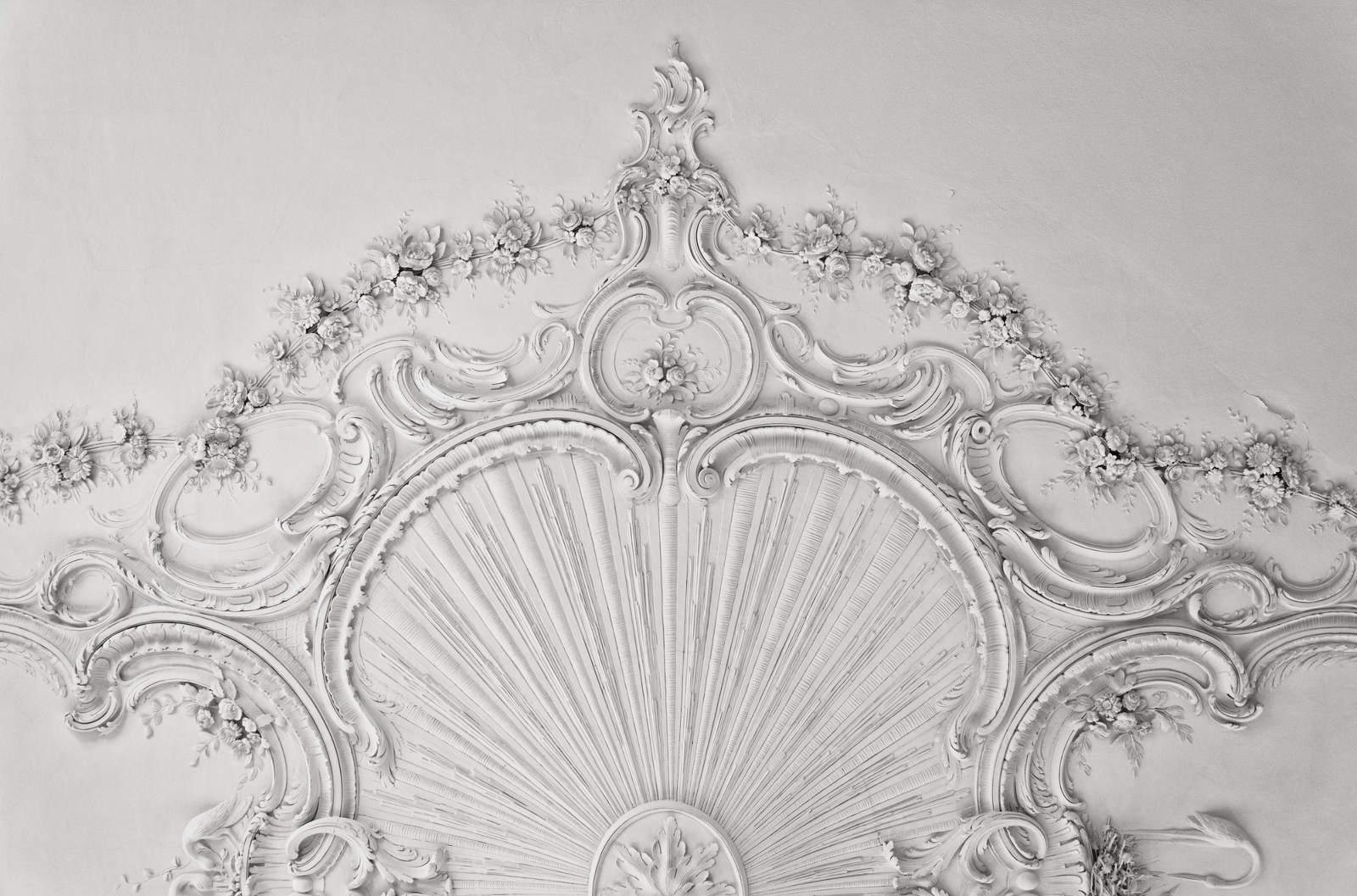 Manhattan Plaster Ceiling Repair
Living close to the theater district in Manhattan affords you a quick and easy way to see a Broadway show, but the constant vibrations from city traffic can mean persistent cracks in a home's plaster ceiling. No matter how large or small this damage, call us for the restoration work your home needs to stay safe and in good repair.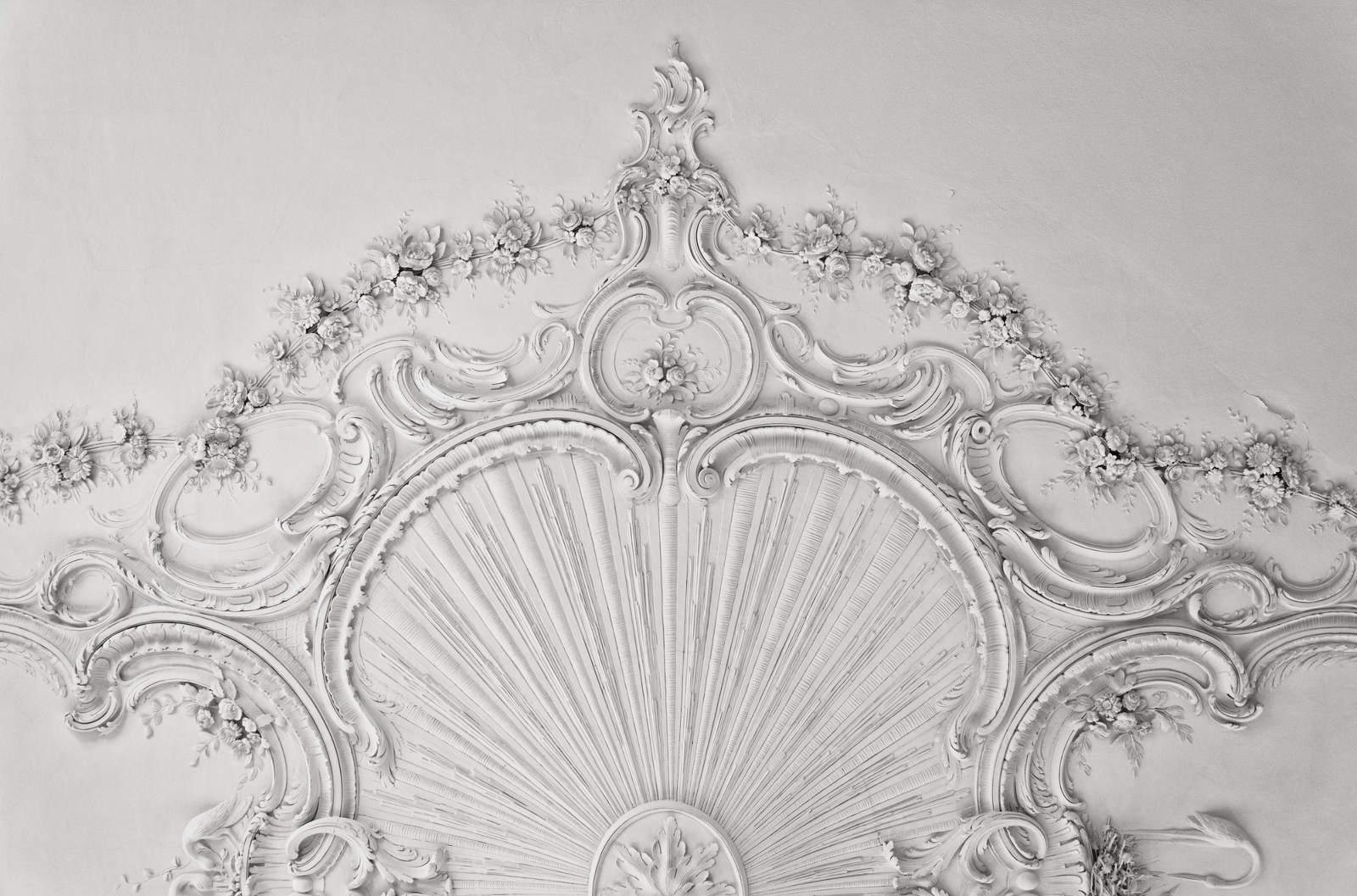 Plastering Companies Near the Bronx
It's a family favorite and a hotspot for tourism, but heavy traffic in and out of Yankee Stadium can cause vibrations that result in cracks to plaster crown molding and decorative plaster features in your home or office. Before those cracks get any larger, call us for fast, reliable plaster repair and renovation.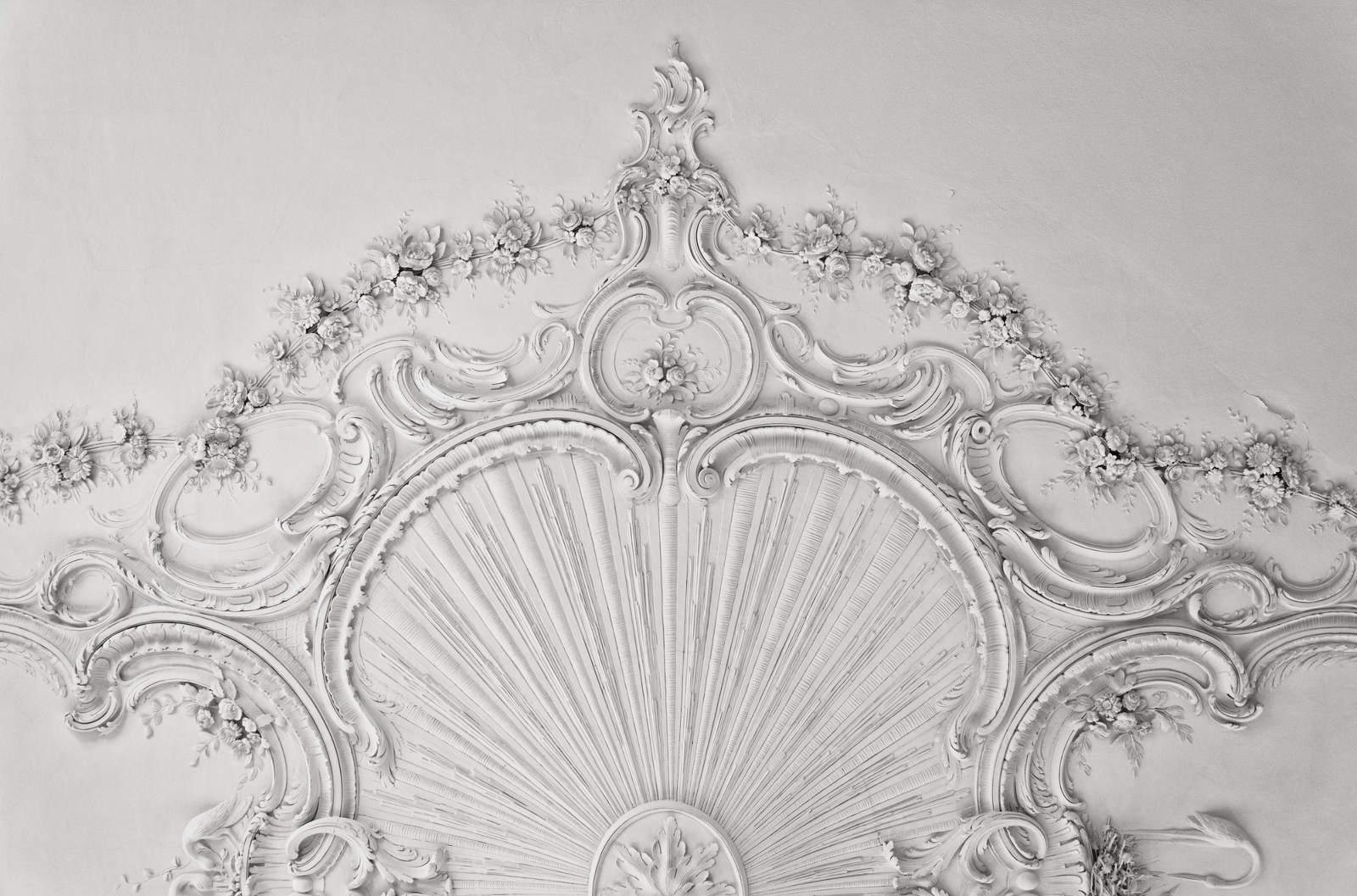 Plaster Renovation Along the Hudson River
While the Hudson River is one of the most stunning natural features of New York, humidity in this area cause plaster to soften and weaken. Rather than trying to learn how to repair a plaster ceiling yourself, give us a call when your Yonkers home or office building needs any plaster repair work done.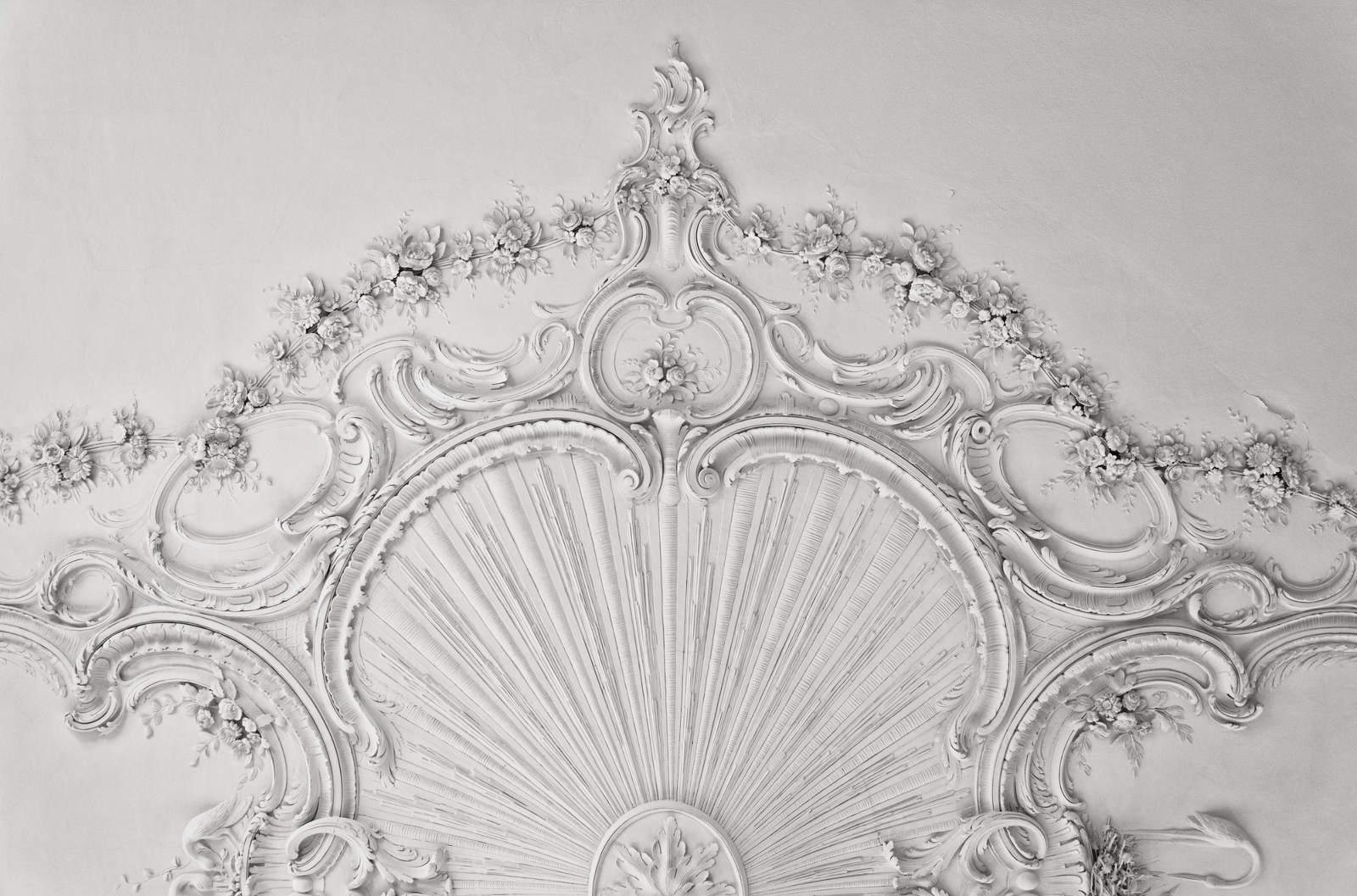 Plaster Repair for the Farmer's Market
The White Plains farmer's market is a year-round attraction that offers more than just food from area farms; local bands have made this open air market a favorite attraction for music lovers as well! To avoid costly renovation work to your home or business in White Plains, call us as soon as you notice any cracks or weak, sagging areas in your building's ceiling or plaster crown molding.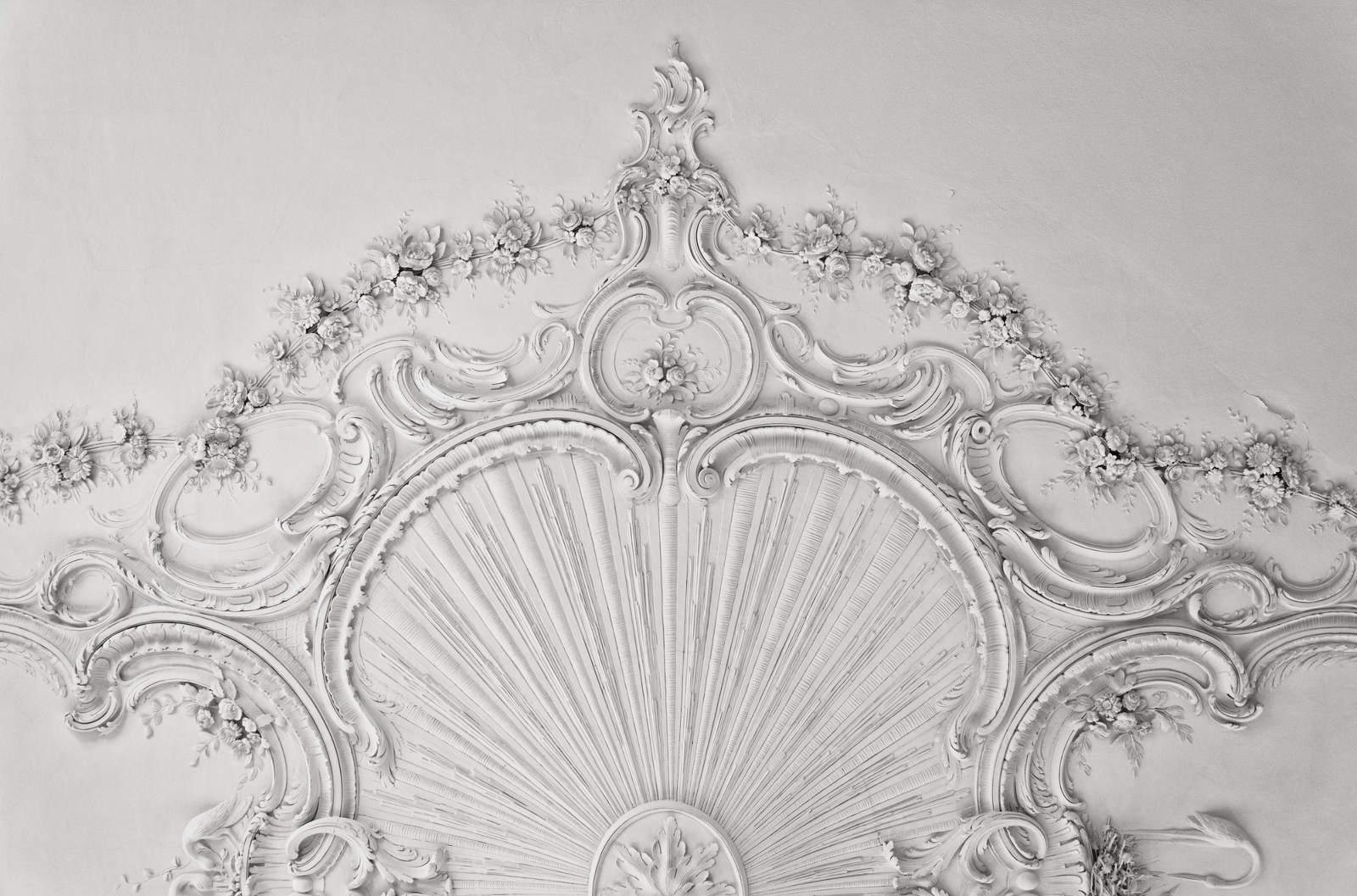 Plastering Companies Near New Rochelle
New homes and offices built along the waterfront of New Rochelle are some of the nicest in the country, so to ensure you maintain the value of your home in the New Rochelle area, have cracks in a plaster ceiling or any decorative touches fixed immediately.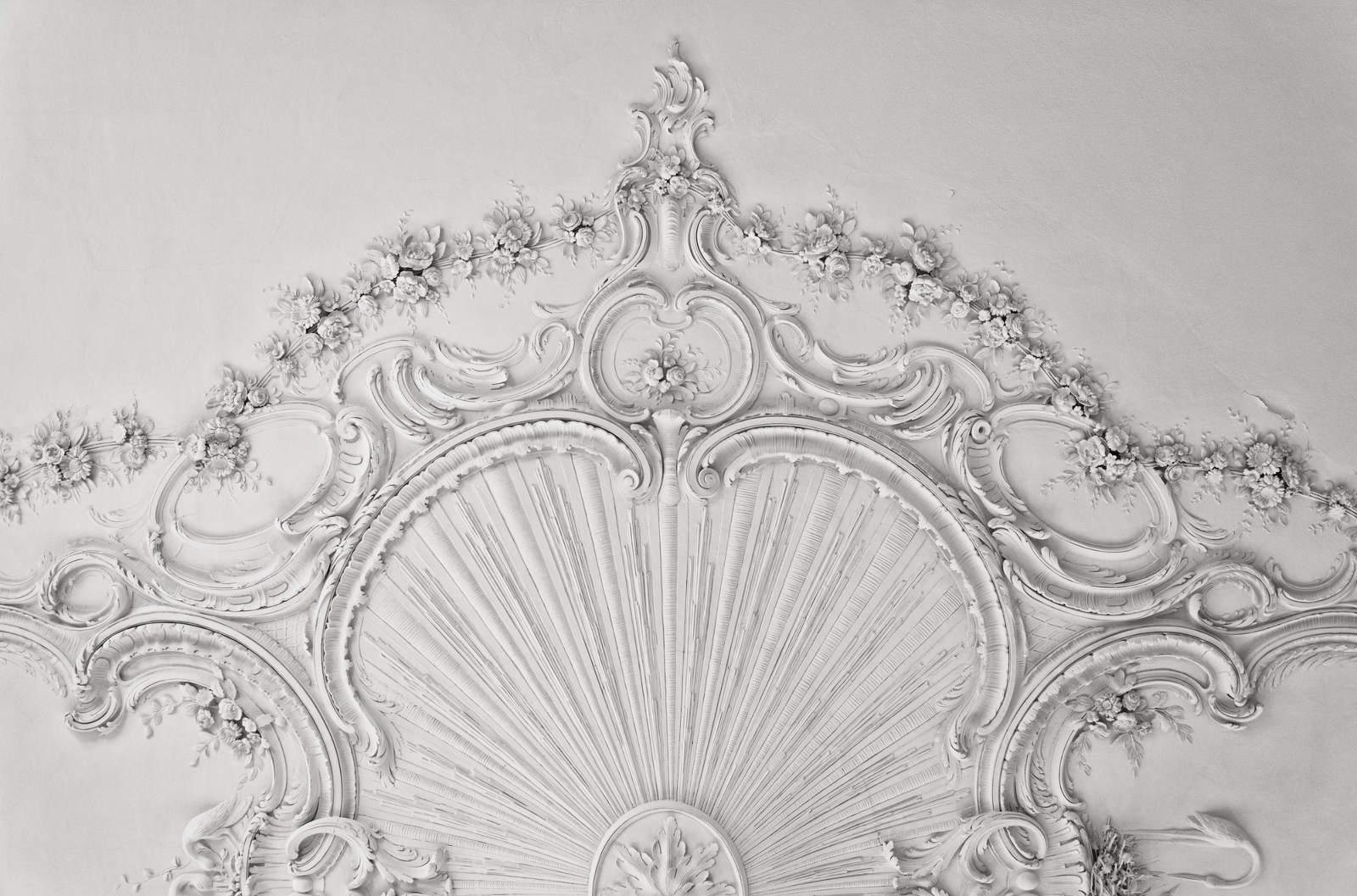 Preserving the Natural Beauty of Greenwich
NYU and much of New York's art culture is in Greenwich Village, making this small town a gathering place for artists and counterculture movements. To preserve the authentic look and the value of historic homes and buildings in Greenwich, call us for needed plaster repair NYC.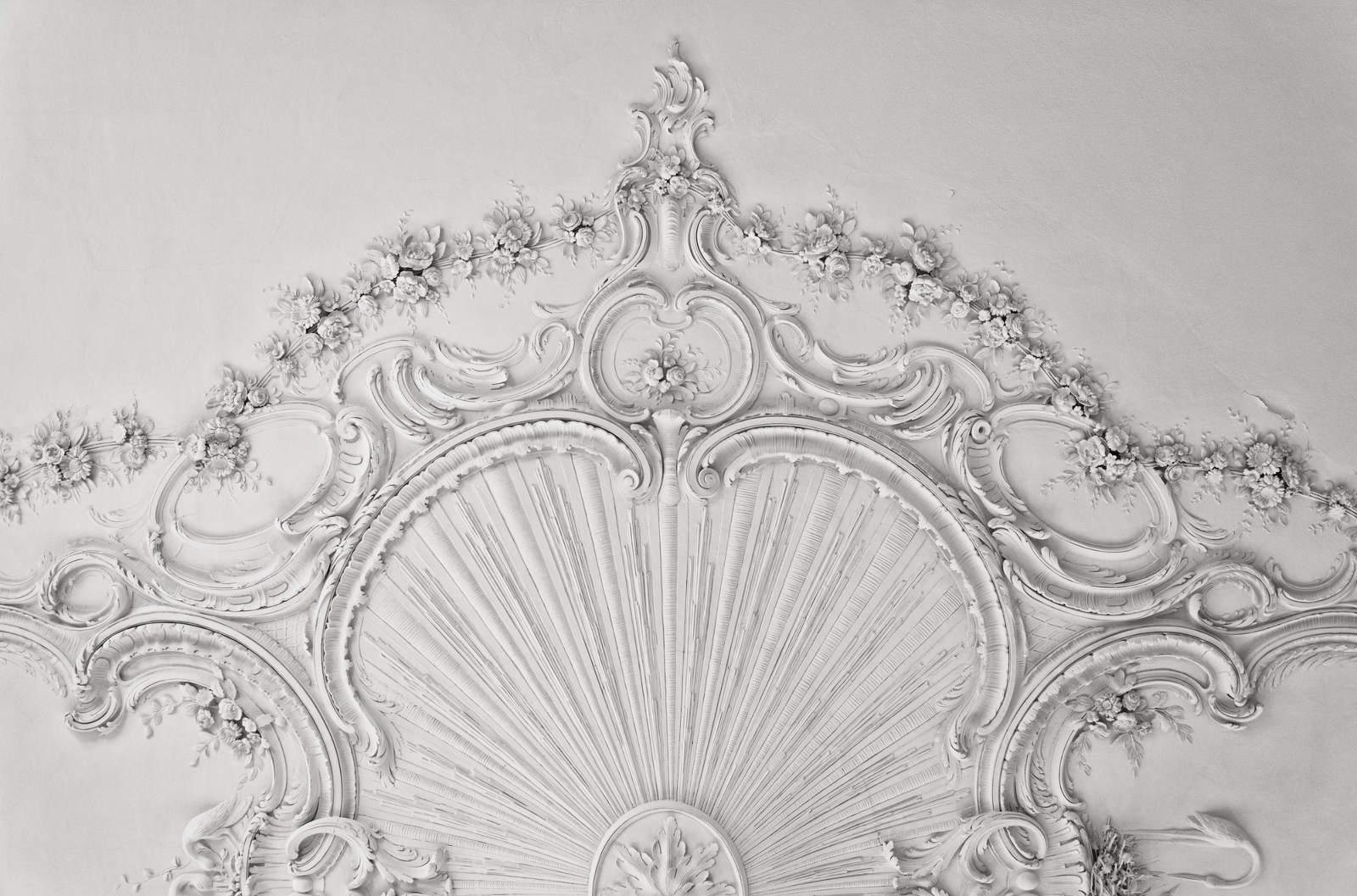 Newark Plaster Restoration
The New Jersey Performing Arts Center is one of the largest performing arts centers in the United States, and it has been host to symphonies and concerts, as well peace summits and televised talent shows! As Newark is always considered a part of New York neighborhoods, be sure to call us, the best plaster repair NYC company, when your home or office in Newark needs any plaster restoration.